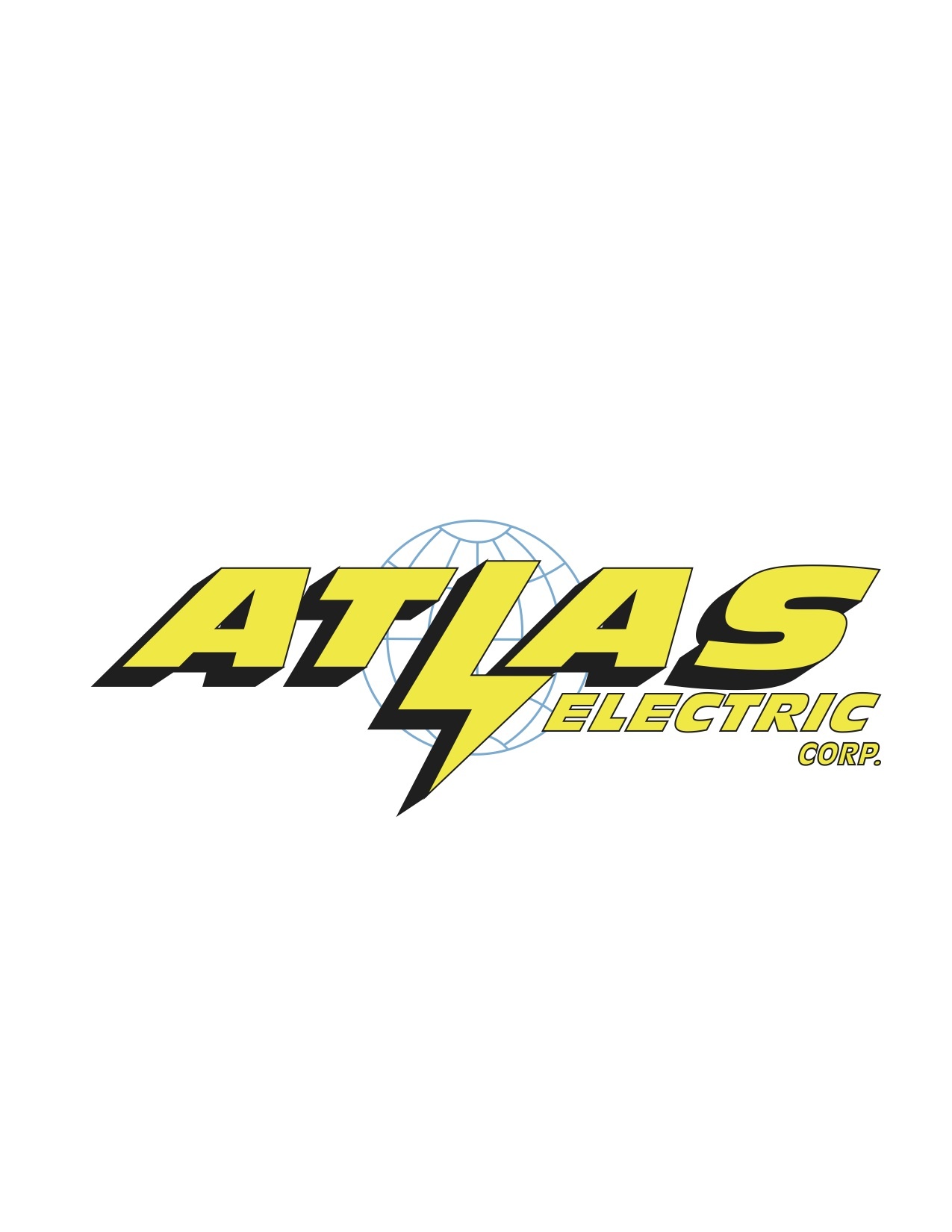 Fast, Friendly, and Efficient
Service Guaranteed!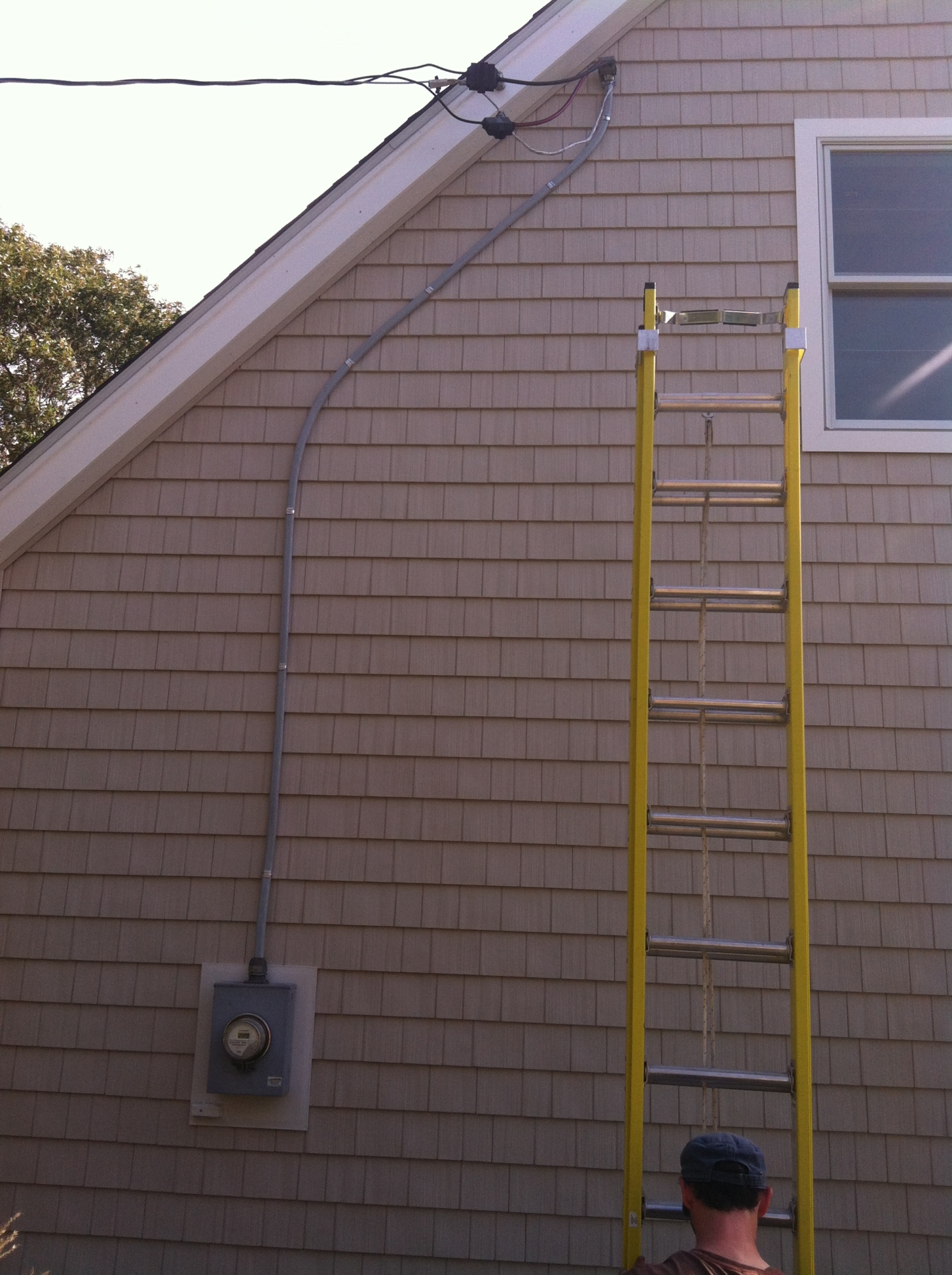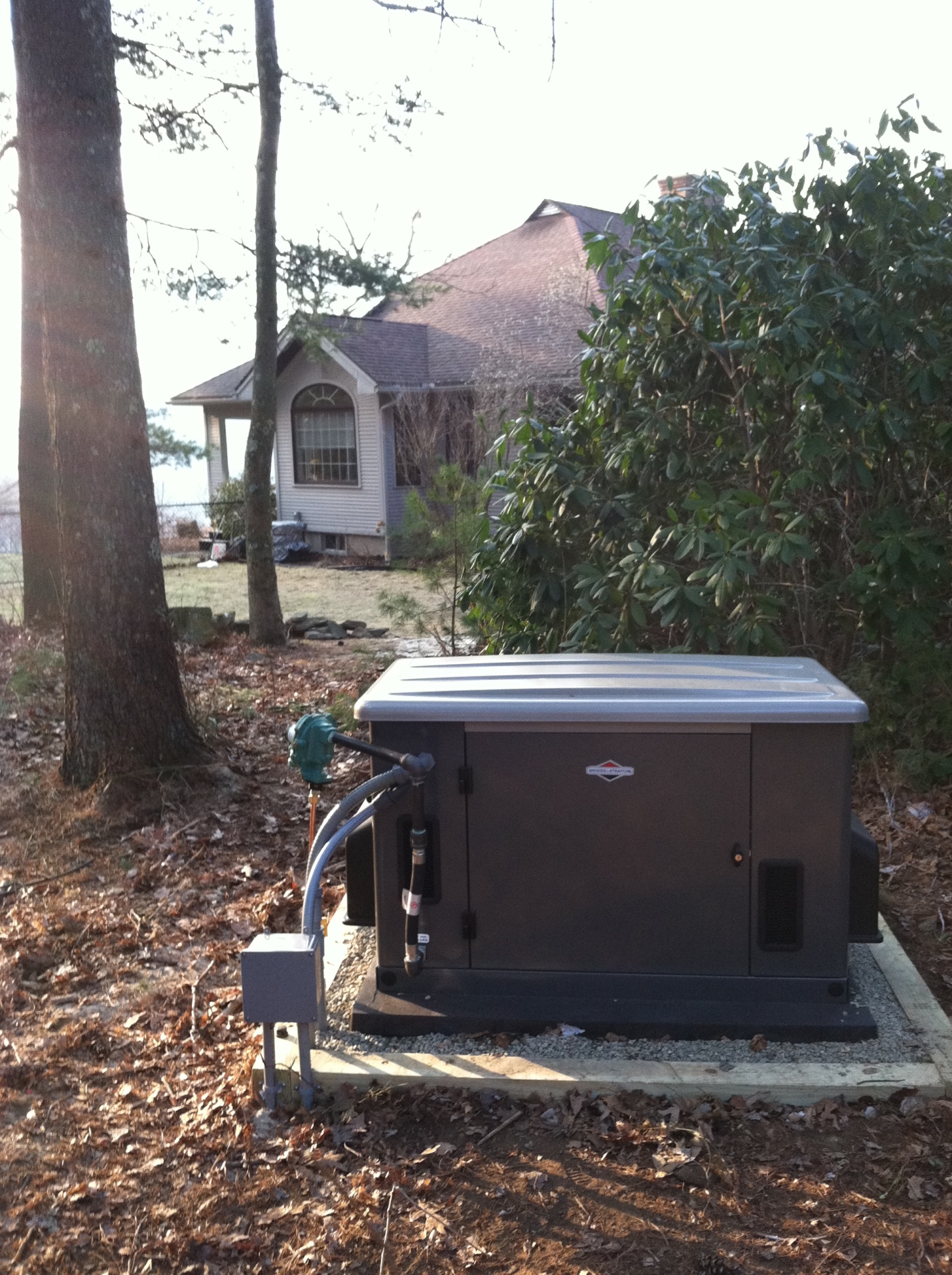 Generator Sales, installation & Service
Serving the area since 1997
Fully licensed and insured 

MA. License 16892

CT.  License 183545

​
  
Areas we cover:
Hampden, Hampshire county's, other areas including Connecticut
*37 years of electrical experiance
* Mostly a service contractor, Additions and electrical alterations also performed.
* Standby Generator sales, installation & service.
This area is editable and allows you to show any customer testimonials about your service

Lorem ipsum dolor sit amet, consectetur adipisicing elit, Sed do eiusmod tempor incididunt ut labore et dolore magna aliqua. Ut enim ad minim veniam.

JOHN STEVENS


7944 Fake Ave, Door 56 Wonderland, NYC 12347

+92452 241564 +92452 458564